Clint Taylor and T-Rexxx
Have a look at Clint and his friend having a bit of fun with each other. Clint is back and being hornier than ever, he is willing to show his good friend how happy he is to see him again. It wasn't hard to guess anyway since his cock was hard and throbbing before they got naked. Watch this big guy serving him a piece of that juicy cock. Whenever his friends are throwing a party this old dude likes to find himself a nice guy very eager to suck and fuck him all night long. This was the case in today's update, while his friends were just getting the party started in the bar downstairs, this guy got together with T-Rexxx and went to have a little bit of privacy. Watch him shoving his big shaft down his friend's throat making him gag. He just loves shoving that hard piece of meat down his friend's throat like that slapping him in the face every now and then.
Come watch these two hunks pleasuring their cocks until they cum shooting their jizz in each other's mouths. They just love tasting their man juice. Come see what they will start doing after these intense blow jobs. If you think they won't get some ass hole action tonight, you are wrong. These guys want the whole package and that includes sucking and fucking as well. So stay tuned to see them stretching ass holes after their hot blow jobs. Enjoy!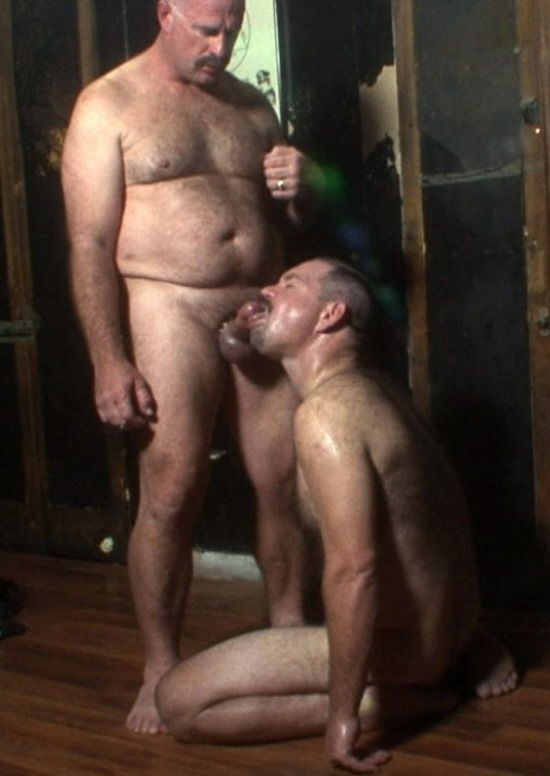 Take a look at this older daddy getting his cock sucked!